Gutowski selected as lead author in IPCC Sixth Assessment Report
Author: awood | Image: awood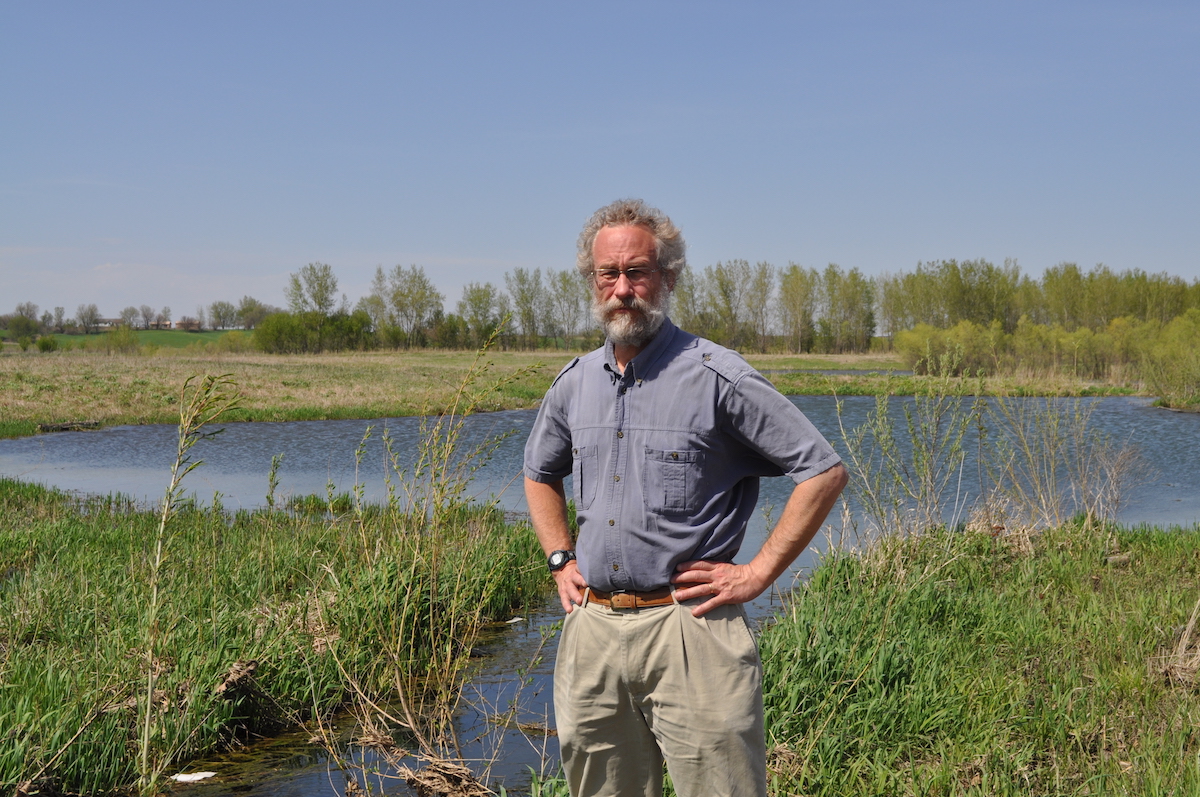 William Gutowski has been selected to be a lead author for the next Intergovernmental Panel on Climate Change (IPCC) assessment report which will be published in 2021.
Gutowski, professor of geological and atmospheric sciences and associate dean of the College of Liberal Arts and Sciences, researches regional scale climate simulation and analysis. His expertise will be instrumental in the new structure of the assessment report.
"Where the next report is going to have its greatest impact is when you start to bring things yet closer to home," Gutowski said. "We'll be talking more and more about what does [climate change] mean for people living here in the Midwest, what does this mean for people living on tropical islands, what does this mean for people living in the arctic regions."
The full story can be read at LAS News.