New climate science degree at ISU offers interdisciplinary training
Author: awood | Image: awood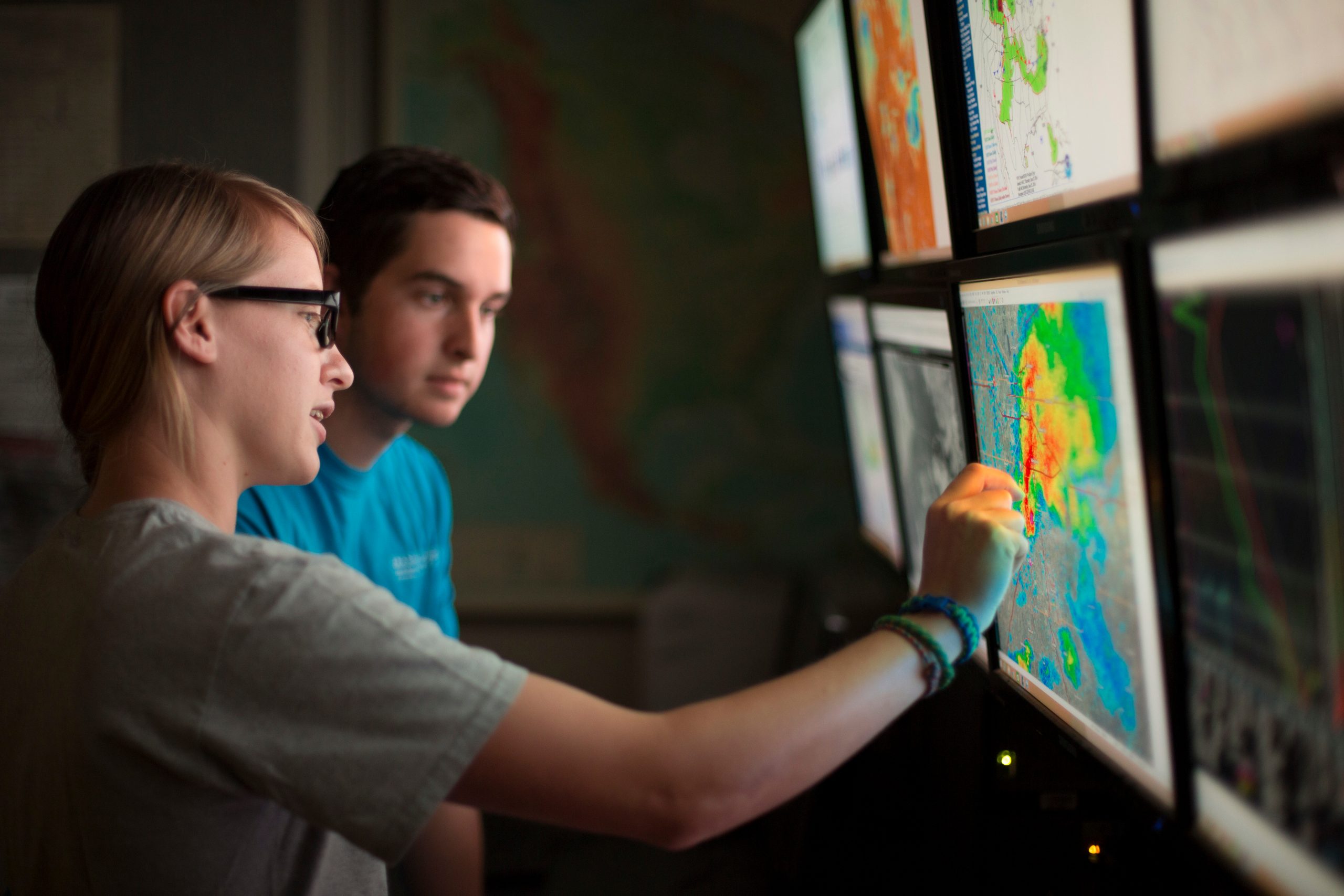 A new interdisciplinary degree program beginning this fall at Iowa State University aims to prepare students for careers helping society address and adapt to climate change.
Along with a core curriculum of geological and atmospheric science, economics and science communication, students will choose additional coursework in at least one of six defined pathways: advanced climate science; science visualization; design and planning for sustainability; policy and human behavior; climate, food, agriculture and biodiversity; and science communication.
The Iowa Board of Regents approved the new climate science degree program July 27 after a multi-year process initiated by the department of geological and atmospheric sciences in the College of Liberal Arts and Sciences (LAS).
You can read the full story at LAS News.