Jacqueline Reber awarded grant from the Frontier Science Fund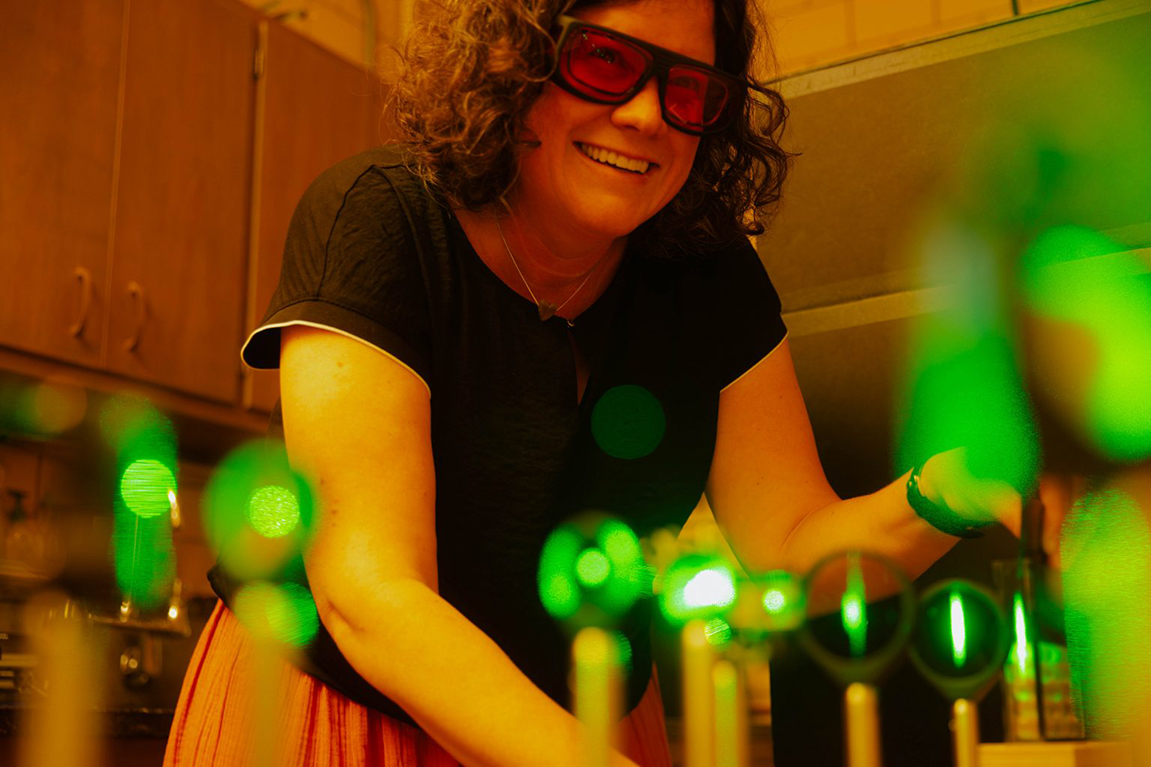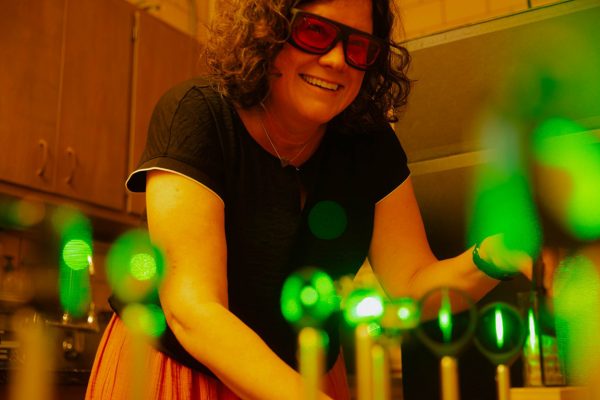 Jacqueline Reber, a structural geologist in the Department of Geological and Atmospheric Sciences, has been awarded this year's grant from the Frontier Science Fund in the College of Liberal Arts and Sciences (LAS) for her promising work in 3D force visualization and quantification. Reber will use the funds to develop a method for measuring force distribution in 3D granular systems.
The Frontier Science Fund was established in 2021 by Tom ('68 geology, MS '71) and Evonne ('68 textiles and clothing) Smith. The fund was created to advance highly fundamental research in LAS. The goal is to support and advance high-quality research projects with fundamental and positive societal consequences.
The grant will allow Reber to develop a photoelastic system that can measure stress in three dimensions. Being able to effectively measure stress impacts a variety of industries, from pharmaceuticals to agriculture. It will also be beneficial in earthquake preparedness; with three-quarters of the earth's population living close to a tectonically active fault or plate boundary, improving seismic hazard assessments is of great societal importance.
You can read the full story at LAS News.