Elizabeth Swanner to deliver LAS Dean's Distinguished Lecture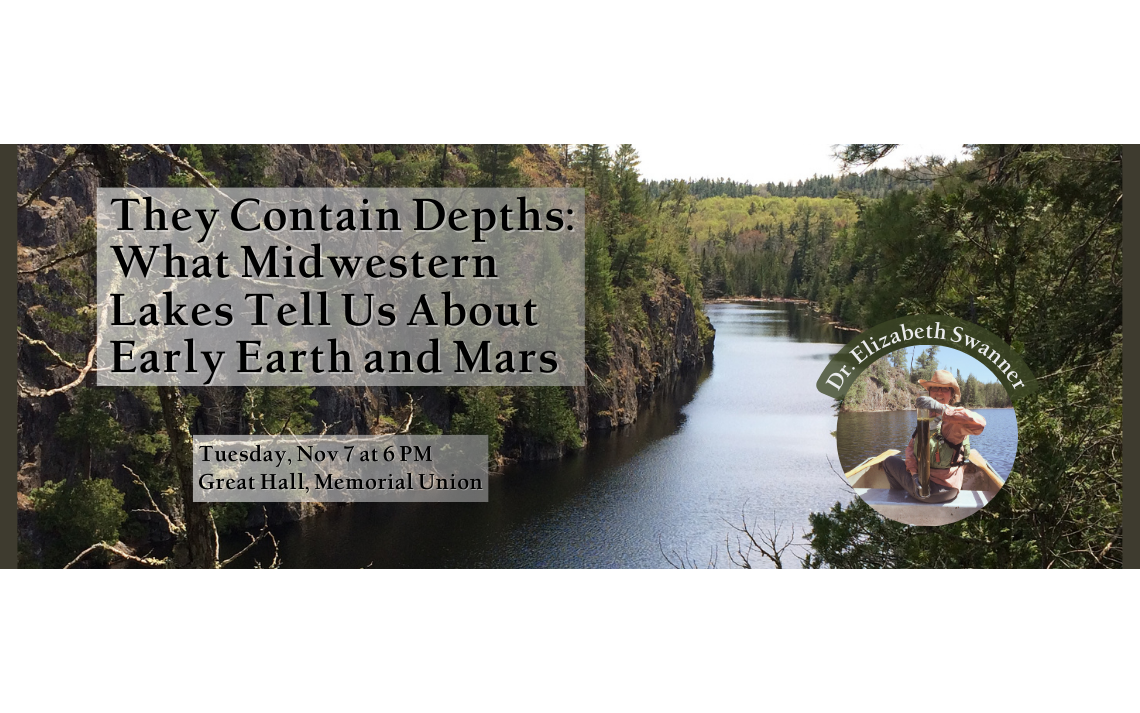 The College of Liberal Arts and Sciences Dean's Lecture Series highlights faculty excellence in learning, discovery, and engagement in Iowa State's most academically diverse college. Each semester, the dean invites LAS faculty of distinction to present lectures from their own areas of expertise on topics of interest to the general public, designed to stimulate high-quality, intellectual discussion among faculty, staff, students, and community members. Lectures are held during the fall and spring semesters during the academic year.
Elizabeth Swanner, associate professor in the Department of Geological and Atmospheric Sciences, was selected by Dean Beate Schmittmann to deliver the fall 2023 LAS Dean's Distinguished Lecture on Tuesday, Nov. 7, at 6 p.m. The lecture, "They contain depths: What Midwestern lakes tell us about early Earth and Mars", will be presented in the Great Hall of the Memorial Union will also be available virtually.
This event is free and open to the public. You can find more info at LAS News.